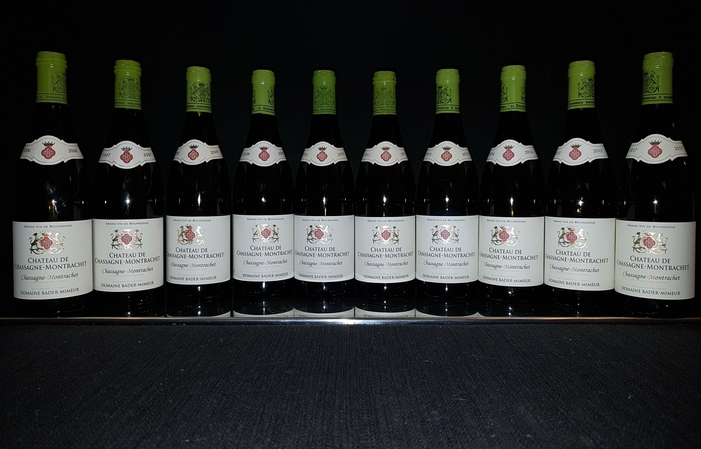 Description
Vertical tasting is a precious and rare moment for any taster. It is the only one that allows us to best assess the vintage effect on a given terroir and estate.
By extension, we can also get an idea of the vintage effect on the appellation.
Here we will have the chance to do this exercise on a world-renowned terroir of Chassagne Montrachet, where the world's most sought-after white wines occur.
Thus, we will taste 10 different vintages of the Château de Chassagne Montrachet, whose vines have been owned for several generations by the BADER-MIMEUR family.
On the soil side, it is a cocktail of clay, silica, limestone, iron oxide, in very different proportions depending on the plots. On the winemaking side, the BADER-MIMEUR family does a job in the pure Burgundian tradition with French oak and partially renewed barrels each year in order to bring the right balance needed on farms ranging from 10 to 14 months .
The tasting will be complemented by a buffet dinner.
Amateurs, do not miss this opportunity, there will be no second session ...
Rules and conditions
glasses provided
hosted by one of our professional tasting experts
buffet at the end of the tasting
be on time
maximum group 15 people
Reservation policy
Cancellation policy: : Strict
Products offered for tasting:

2006 2007 2008 2009 2010 2011 2013 2014 2015 2017 - chassagne Montrachet

bourgogne, France

Appellation
: chassagne Montrachet
Type of culture
: Conventional

Event organized by the Winebnb team: your supplier of happiness, evenings, tastings, gastronomy!
Languages French English