The WineBnB team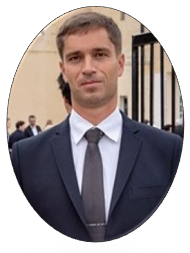 Jérôme :
We won't tell you how he came up with Wine B&B, perhaps you will get know to if run into him in one of the many tastings he made possible. You will find him passionate about cooking, gastronomy, business and of course WINE! If you join him for lunch at Wine B&B you find this passion lies in the French way of life! You will never find a big MAC PRO or tasteless supermarket sandwich on the table but a warm coffee with the stories of him from "département 47" from where his journey started!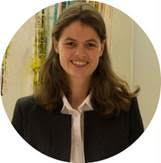 Sophie :
Mix Parisiano-Bordelaise, she overcomes all the flaws and made through a big challenge. What was her joy to discover that there was something else than Sancerre and Bordeaux! The discovery of the wine list of France was a revelation. We can't stop her until she finds improbable forgotten grape varieties that nobody had heard.
---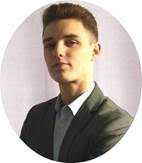 Valentin :
Our bizdev who arrives every morning with his gym bag, but who are not going to the gym .. Don't try to understand, it's probably just for the look. On the phone, it may seem a little rough at first, but rest assured, it's more like a hard coconut shell ... He just takes a tone a little below to give a bit more assurance. Another option is to send him to a wine tasting at the beginning of the afternoon. On his return, his voice will be more natural, and the wine B&B will be much more singing, but the quality of the service a little more exotic.
---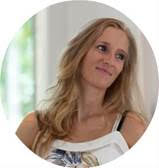 Prunelle :
From the world of fashion, she brings us her "marketing mix" and transversal vision. We won't hide the fact that customers prefer the takeaway than the home delivery just to see her in person - handing over her card, all the way from the brimming subways of Paris. But watch out guys she is 1,95m!!!
Our selection committee :
We will not put their boil because some of them wish to remain anonymous, and they are right. Thanks to Nico, Jacques, Marie, Charles, Thomas, Sarah, Pierre, Flo, etc. for your discoveries and our many tasting panel evenings. The wine B&B treasure to find, it is here that it happens.