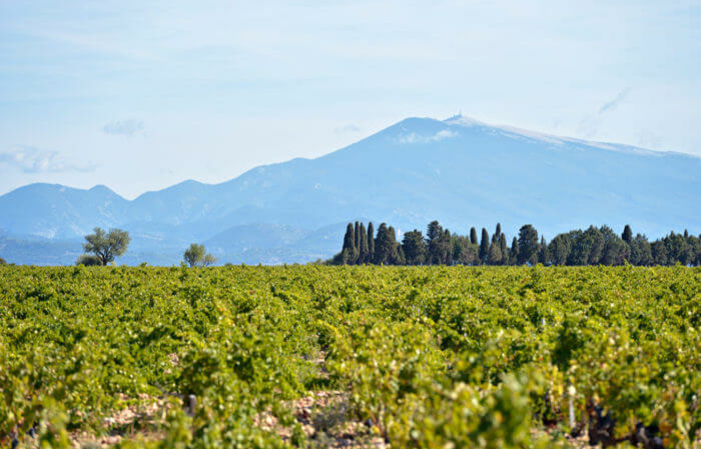 Description
We have been cultivating the Mont-Redon vineyard for four generations with the greatest respect for its unique terroir. Driven by the same common passion for deep and subtle wines, our family seeks to produce white and red wines from the Rhone Valley by focusing on elegance, finesse and balance that reflect the expression of our soils, our climate and our know-how.
Our domain strives to welcome all our visitors as best as possible.
Rules and conditions
The visits indicated at the rate of 1 € mean that they are carried out free of charge by the winemaker. This amount is requested to ensure the seriousness of your request and avoid the winemaker blocking a visit slot unnecessarily. If the tasting has satisfied you, the purchase of wine (on site or in home delivery) will reward the work of the winemaker! We encourage you to purchase at least one bottle when a visit/tasting has been offered to you free of charge.

In case of cancellation, we thank you for cancelling your visit to the platform, which will immediately notify the winemaker.

The confirmation of your reservation by the winemaker is imperative to validate your visit.
Reservation policy
Cancellation policy: : Strict
Products offered for tasting:

For four generations, we have made sure to respect the vineyard and its unique terroir. The first vines of the vineyard date from Roman times, planted in the shelter of the mistral at the foot of a hill... See more
For four generations, we have made sure to respect the vineyard and its unique terroir. The first vines of the vineyard date from Roman times, planted in the shelter of the mistral at the foot of a hill that gave the name of Mont-Redon to our property. See less
Languages French